I read 100 books in 2016 and here are a few of my favorites. Most are from 2016 but a few are ones I discovered this year. Well, here they are in no particular order!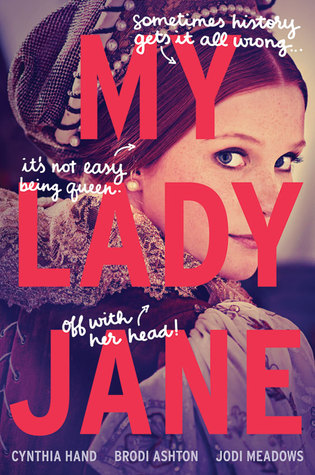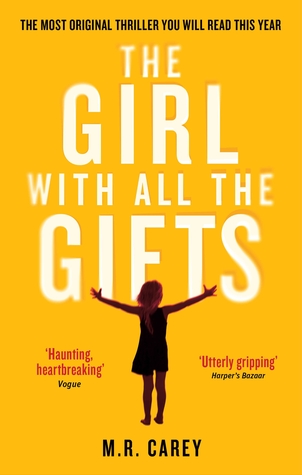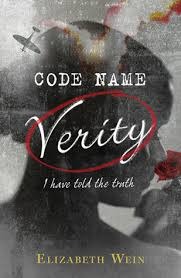 And these two I got for Christmas and am super excited to read!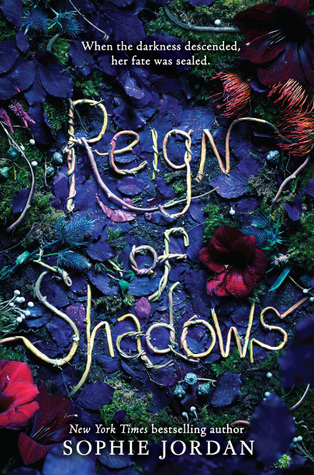 What are your faves of 2016?